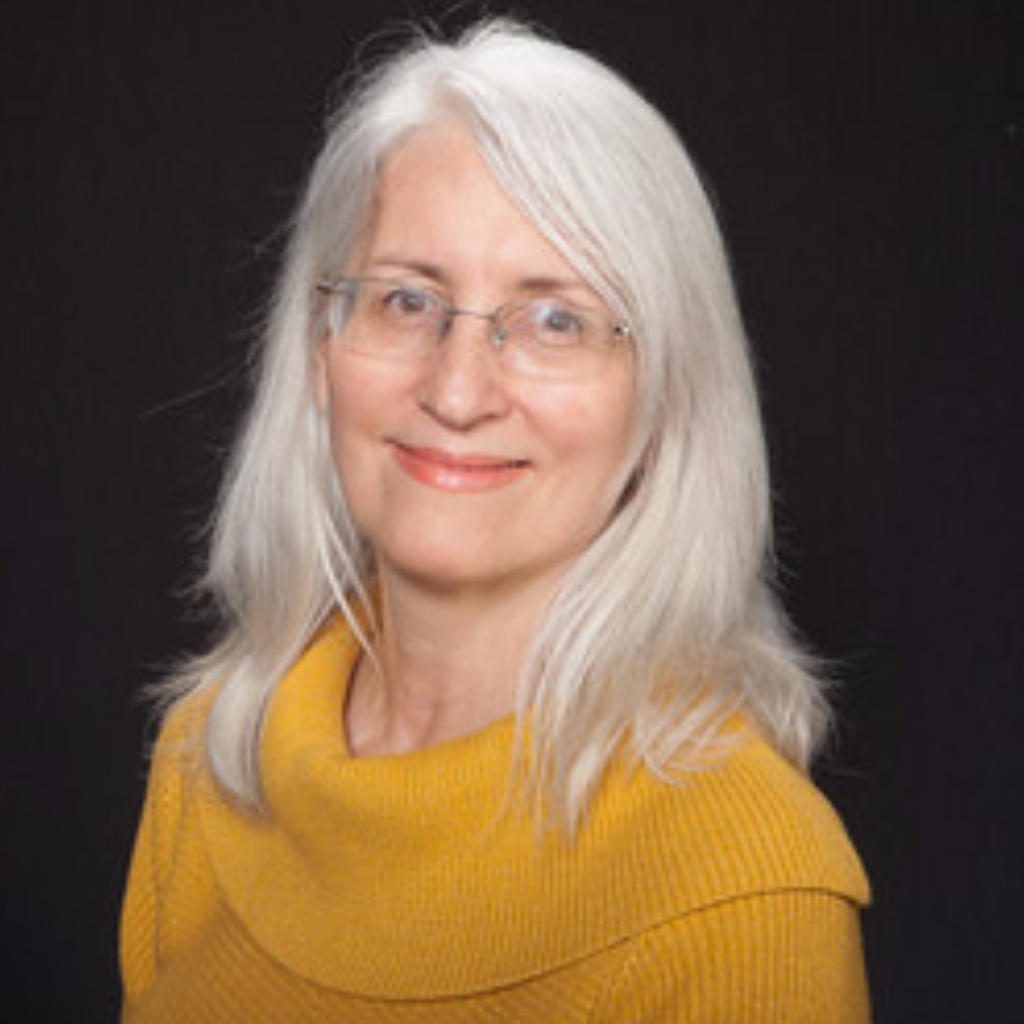 Amanda Schueler
Amanda is a real estate agent in Portland, OR who focuses on sustainable, affordable homes and building practices. She regularly participates in actions protecting and honoring Mother Earth. Prior to her career in real estate, Amanda held a variety of positions, all centering around promoting the greater good, and advocating for those in need.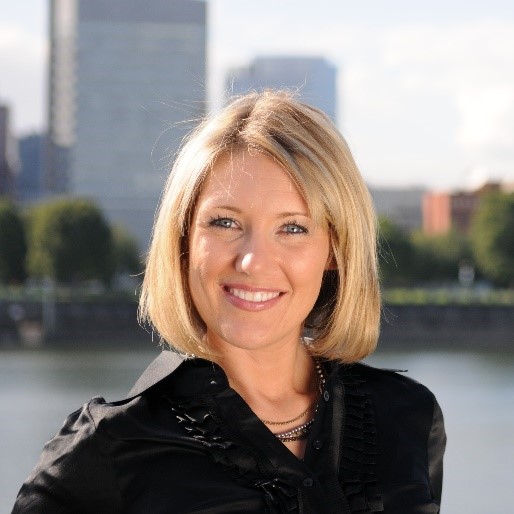 Summer Gorder
President, ecoREAL, LLC, Associate AIA, LEED® AP+ BD&C, Well Building
As a recognized leader in the Green Building industry, Summer Gorder innovates sustainable design and construction practices that optimize performance of the building and team to make reaching goals easier and more efficient.  Her experience stems from over a decade of work with Sienna Architecture Company where her team guided the first international LEED Neighborhood Project in Dubai, as well as one of the first projects to pursue the Living Building ChallengeSM, the June Key Delta House in Portland, OR. Following Sienna in 2009, she founded ecoREAL to provide comprehensive educational and consulting services for sustainable development. She has helped dozens of projects exceed their LEED certification goals, and has taught hundreds of workshops to help people become LEED Accredited professionals. As part of her mission to make Green Building goals, cost effective she created ecoREAL's  Green Building Integrative Management (GBIM) software and Lean LEED tools to provide teams with the training and tools necessary for meeting sustainability requirements without unnecessary cost premiums.  This process has been successfully used Government and University projects. The tools streamline LEED documentation, and verify healthy material tracking with real time reports that bridge the gap from design to construction. She teaches, leads and innovates to make Green Building the best investment for the people, the buildings, the environment and the community it serves. Her holistic approach makes a hybrid matrix to guide a team to meet the client's needs.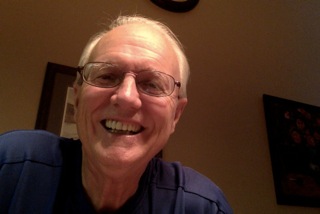 Robert "Tazo" Schafer
Tazo is Earth Harmony Habitat's first advisor of the newly established Board of Advisors. Tazo is a retired investor, entrepreneur, and "green" builder and advocate.  He has in-depth knowledge of alternative energy production, and has built Earthships, straw bale housing, indoor gardens and water catchment, filtration, and re-cycling systems.  He is a former associate dean at the University of Arizona in both the College of Engineering, as well, as the College of Business and Public Administration.  He has consulted with both non-profit organizations and multi-national corporations.  He served as a principle officer in a Washington, D.C. consulting firm.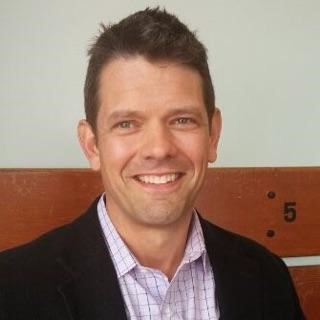 Walker Leiser
Walker helps green builders use living technology to improve building valuation and tenant experience.
His clients come to him because they:
lose sleep over choosing the right contractor or product for their project;
are frustrated with a difficult budgeting decisions, i.e. to VE or not to VE
are a happy to have real information about the value of "green" to their target market
His goal is to bring regenerative practices to bear on client challenges. He believes this is the only way to have a meaningful positive impact on the people, planet and profit.
By employing principles such as those found in Biomimicry, Biophilia and permaculture, we can reduce sick time, increase productivity, and improve employee retention, as well as improve the market value for a building. Walker helps clients see a direct impact on their top line revenue and bottom line results. In this way, we speed market adoption of regenerative practices.
Walker searches for simple ways of solving multiple and complex problems, through whole-system designs. Think: capture water on a roof or a street, use biology to clean it, solar to pump it, temperature gradient to passively cool/heat, and end with food production – which creates an entirely new closed loop.
Walker's long term goal: to create a Living Building that meets the Food, Water, Energy and Waste needs of its inhabitants, and to build it such that it is a better financial decision compared to conventional building methods.
Specialties: Leadership in Sustainability; University of Oregon
Certified Permaculture Designer; Oregon Tilth Certified Organic Landcare Practitioner 
Living Future Accreditation and Sustainable Homes Professional